World Food Expo, or more commonly known as WOFEX, is a yearly event in the
Philippines
that gives entrepreneurs a chance to showcase their food related business and products. This year, it was held on the World Trade Center and SMX Convention Center simultaneously for three consecutive days.
My sister convinced me to go with her at WOFEX as it is "a must" for her to be there. She wants to explore and discover new things, ingredients, and techniques that she can use in her profession (she's a very good pastry chef by the way).
Two weeks before the event, my sister found a deal on
Cashcashpinoy
that offers a 50% off on the ticket for WOFEX. Originally, the ticket costs 100 pesos per person. But with the deal, it only costs 100 pesos for two tickets. Us being 'kuripot', immediately bought one voucher and later on, bought another voucher for my sister's friends.
We went there on its third and last day as it is the only time we had. We originally planned to be there by 10am but due to unavoidable circumstances (ahem! traffic), we arrived at around 11:30. We are still waiting for my sister's friends arrival but decided to take a peak on what's in store for us inside.
As we entered the room, we were overwhelmed with the number of participants in the expo. We enjoyed ourselves with lots of free food (courtesy of free tastes) and my sister did a little bit of shopping for her baking stuff. Things sold there are discounted up to 70% off!!!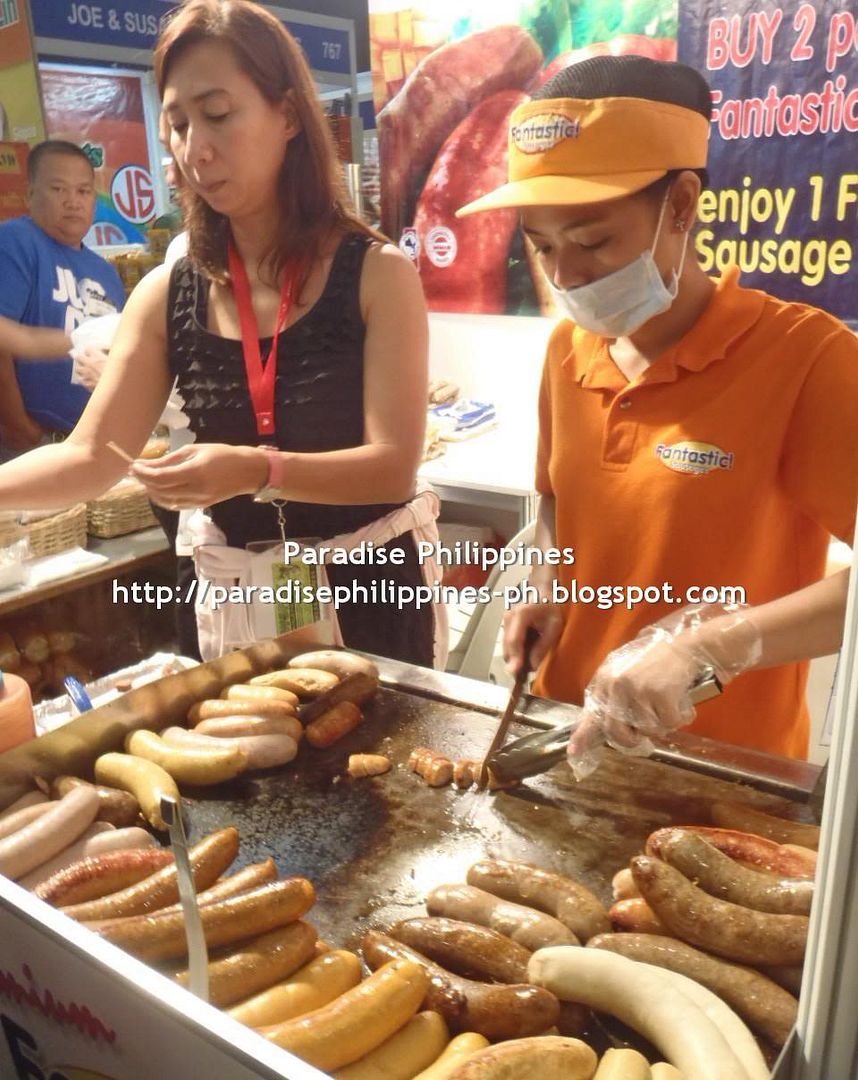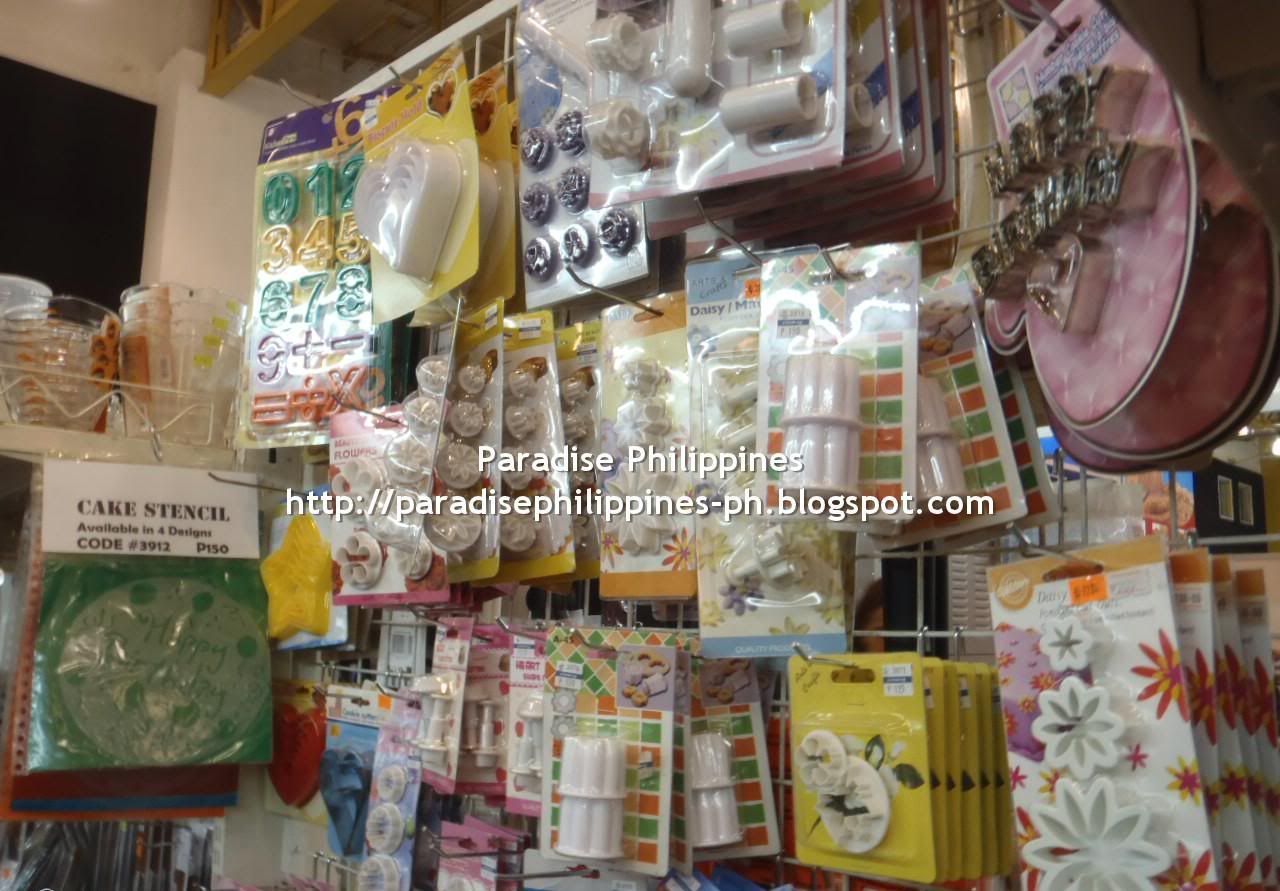 When the lunch time came, we decided to rest for awhile and eat a normal food (you know... the one that is not free taste). I decided to grab some hungarian sausage sandwich as it looks so yummy. While eating our lunch, we decided to listen to a demo done by a chef. He was promoting an appliance that can make your pizza very crunchy. I was busy with my lunch so I really didn't understood what he was trying to say.
After lunch, we decided to stroll once again and buy some food. I bought one loaf of wheat and fiber rich bread, three big bags of new chips (not yet available in the market) for only 45 pesos (15 pesos each). While my sister bought one big bag of onion rings for only 120 pesos.
Wholesale of siopao and siomai for less than 200 bucks courtesy of david's tea house
When our feet got tired, we decided to go to the SMX Convention Center and check out what's in there. They offeref free shuttle going to the other venue (vice versa) so the guests can tranfers venues without any hassle (kudos to the organizers for doing that).
There was nothing special on the SMX. We knew that the competitions organized on WOFEX were held there so our expectations were low. There are few exhibitors here so there's not much to say. But we enjoyed taking pictures with the cakes, pastries, and dishes in the showroom. Those were the entries made by the contestants for the competition.
I enjoyed very much my experience in WOFEX 2011 and I'm looking forward for the next WOFEX in the Philippines.